We are company specialized in design and development of innovative new products, equipment and systems.

Our services include industrial design, mechanical and mechatronics system development.
Conceptual Rendering
Virtual Prototypes
Feature Set Validation
3D prints for Aesthetic Validation
Trade Show Prototypes
Breadboard Electronics
Mechanism Prototypes
Functional Prototypes
3D Printed Assemblies
Machined Parts
Weldments
Regulatory Management
Production-Representative Prototypes
Final Functional Check Prototypes
Manufacturing Review Tools
Painted / Finished Prototypes
High-Resolution 3D Printed Parts
Fabricated Elements
Integrated Electronics
Final Test Prototypes
Concept Development
Feasibility Analysis
Development Planning
Shape Development
Virtual Prototypes
Industrial Design
Power Modelling
Form Factor Check
Technology Scouting
Manufacturing Planning
Cost Projections
Mechanism Design
Design Iteration
Prototype Development
Electronics Design
Hardware Testing
Regulatory Management
Design Documentation
Ongoing Support
Manufacturer Selection
Design Freeze
Design for Manufacture
Engineering Optimization
Cost Reduction
Sourcing Plan
Engineering Analysis
Material Selection
Finite Element Analysis
Process Selection
Manufacturer Assessments
Initial Production Quote
ROI Analysis
Feasibility Studies
Development Planning
Concept Development
Virtual Modelling
Initial Design
Prototyping
Assembly
Startup and Debug
Commissioning
Acceptance Testing
Performance Characterization
Mechanism Design
Design Iteration
Prototype Development
Electronics Integration
Cost Optimization
Design for Manufacture
Regulatory Management
Design Documentation
Design Iteration
Ongoing Support
Time Studies
Material Flow Analysis
Equipment Selection
Facility Planning
Plant Layout
Project Management
Engineering Analysis
Startup and Debug
Process Impact Analysis
Safety Assessment
ROI Analysis / Options Analysis
Lean Implementation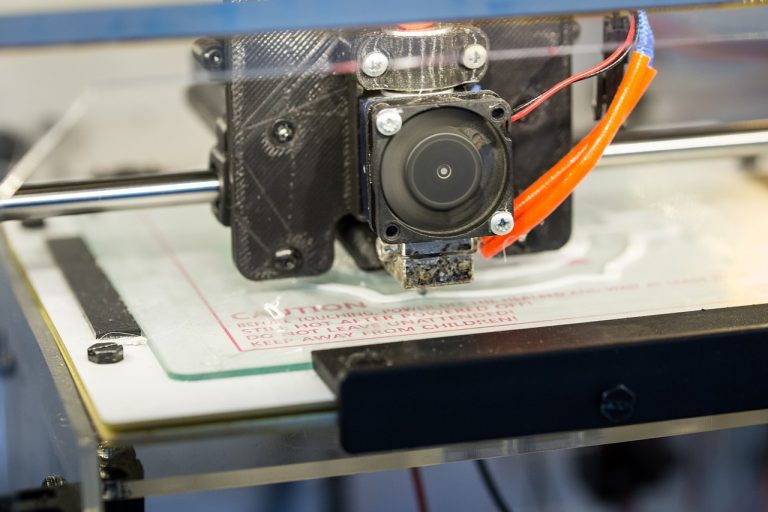 Send us your 3D model, choose the materials and receive a price quote instantly and let us take care of printing and shipping your products.
Your idea is the next big thing, we have a team of specialist to get it there.